USD Coin
Global Use Cases
We believe USDC is forming the backbone of a new
internet-powered financial paradigm. With that, we designed our platform to be the backbone of your crypto infrastructure so you can easily start exploring potential use cases today!

REAL-TIME REMITTANCE
Cross chain, cross border. Reduce transaction costs and time.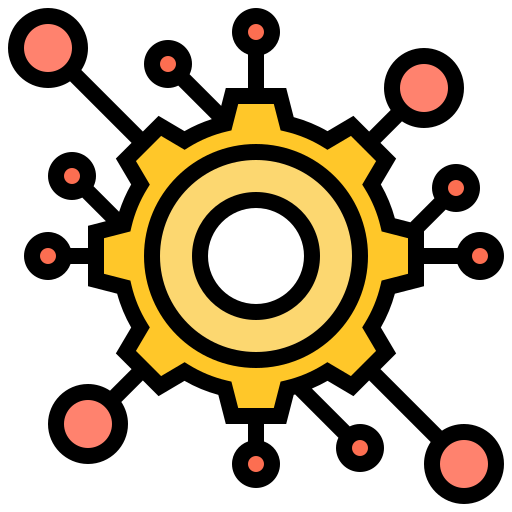 Cross chain
USDC natively operates on 14 blockchains providing greater access and utility.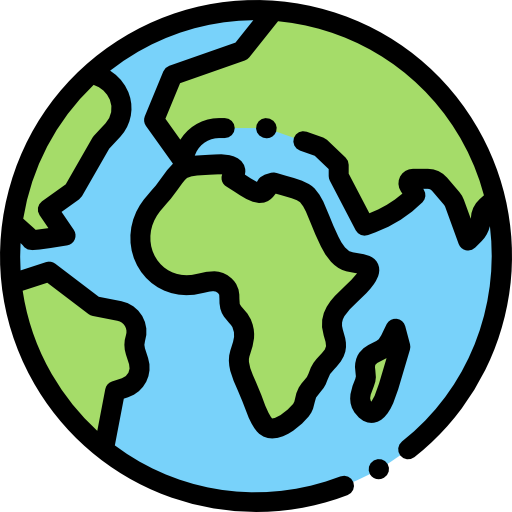 Cross border
USDC is a global payment rails, where anyone with a Web3 wallet can participate.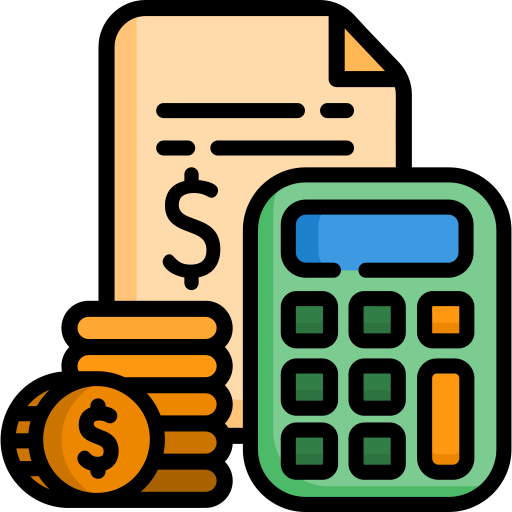 Reduce transactions costs
With 14 chains to choose from you can always send USDC between wallets for pennies.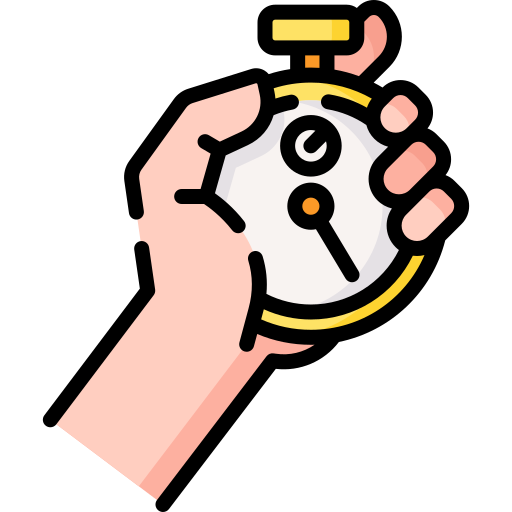 Reduce time
Block confirmations take seconds to minutes to finalize - not days.

CREATOR PAYMENTS
Unlock the creator economy with a streamlined payment process.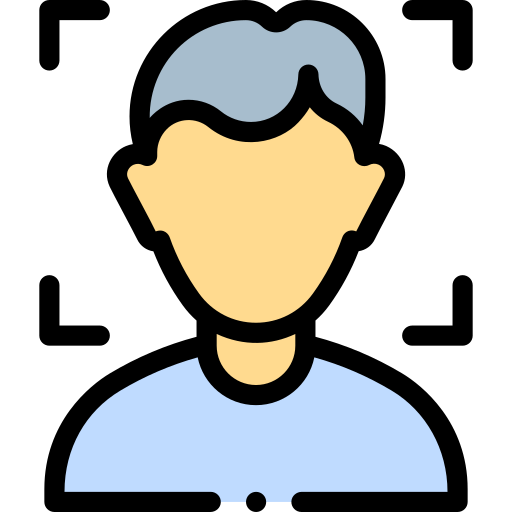 KYC Onboarding
Seamlessly add new clients through a structured KYC process, with minimal drop-out rates.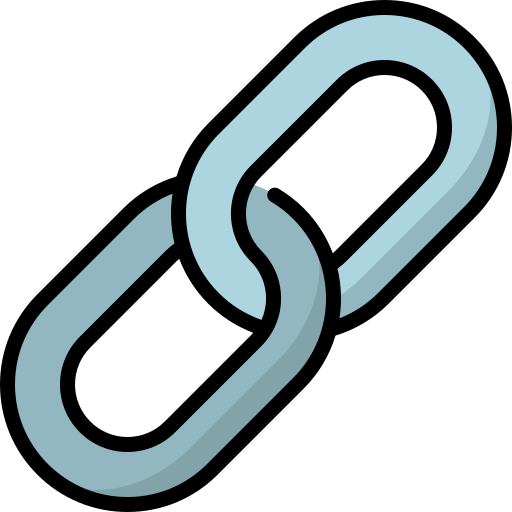 Account Connectivity
Easily introduce account connectivity workflows for your user to complete.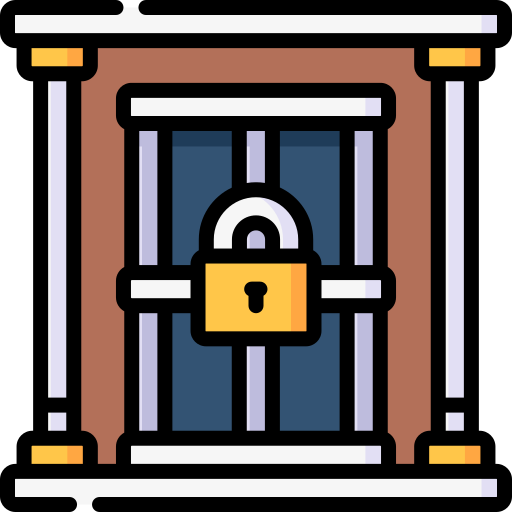 Custody Options
Provide the Creator the option of assisted custody or send to their self-custody wallet address.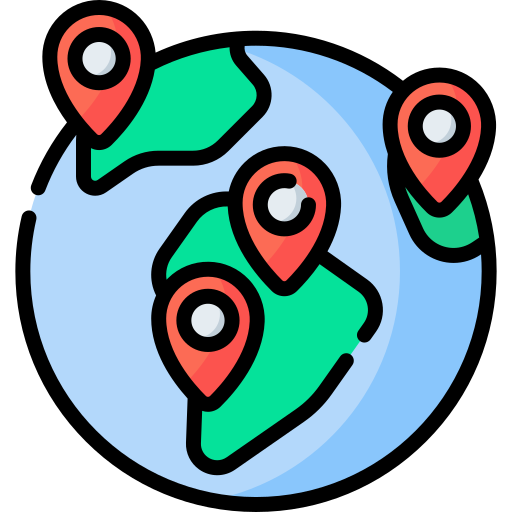 Global Reach
Utilize USDC's cross chain and border capabilities to connect with Creators all over the globe.

USDC ACCOUNTS
A global account that can offer practicality and protection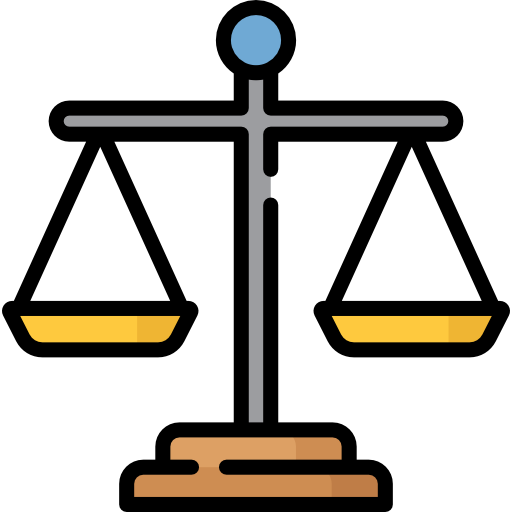 USDC Value Peg
Every digital dollar of USDC is 100% backed by cash and short-dated U.S. Treasuries.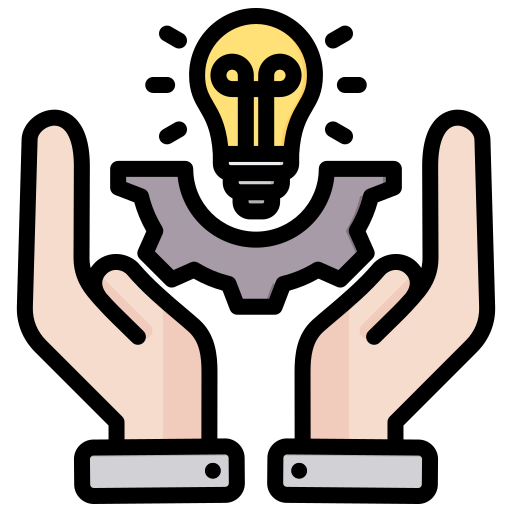 Growing utility
Adoption of USDC is growing with many banks, services and merchants now accepting USDC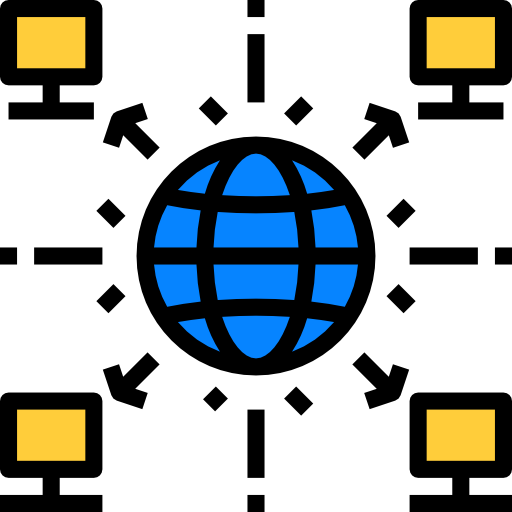 Decentralized opportunity
USDC is the widely used stablecoin among decentralized financial applications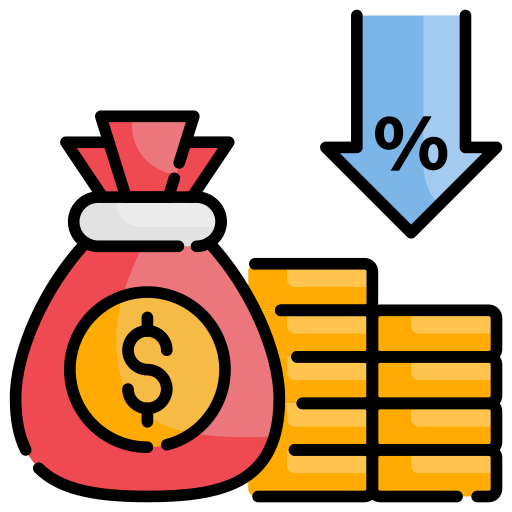 Goodbye to large fees
USDC offers the ability to save and send funds without paying hefty transaction fees.
POWERED BY CYBRID
Start exploring and scaling use cases with the Cybrid Platform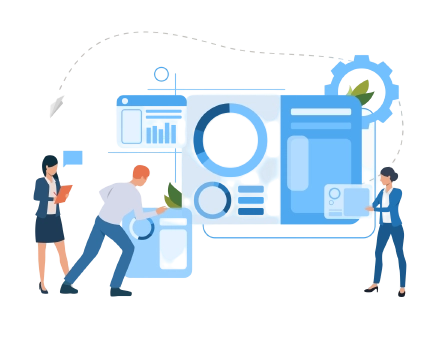 Stitching together the necessary components is not only costly, but takes a significant amount of time to ensure proper security, scaling, and other important considerations are accounted for.
Avoid the hassle and cost of starting a 'greenfield' crypto project by utilizing Cybrid's platform. Let us be the backbone of your crypto infrastructure!
KYC/AML compliance workflows
Account connectivity

Liquidity and market making providers

Digital asset custody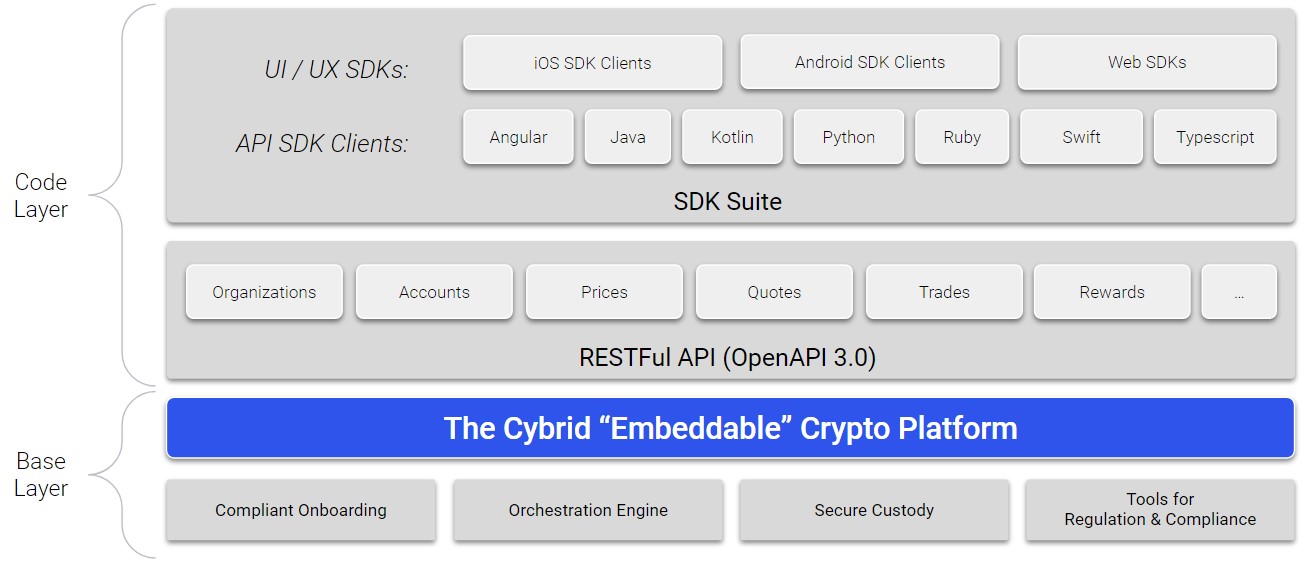 THINKING OF BUILDING?
Meet with our Sales & Product Team
If you're thinking of building with USDC then schedule some time, using the blue button, with our Sales & Product team and let's discuss working together to bring your roadmap to reality.