For Web3 Native Companies
Bridge the gap for your users
Our compliant Web3 user onboarding for North America simplifies connectivity between the traditional monetary system & crypto.
IMPROVE KPIs
Improve adoption rates by removing road blocks for users
Cybrid works with Web3 companies to easily enable fiat-to-crypto on/off ramps & trade. We know you have a lot more to focus on then making sure your customers have crypto, so we've provided the best on & off ramp.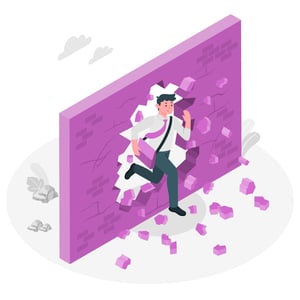 How will your customers get their crypto?
To interact with a Web3 service, people first need to acquire cryptocurrency. Enabling your users to buy crypto is as easy as embedding our ramping & trade solution.
Don't forgo a potential revenue stream just because it seems like too much of an uplift. With Cybrid we make it easy!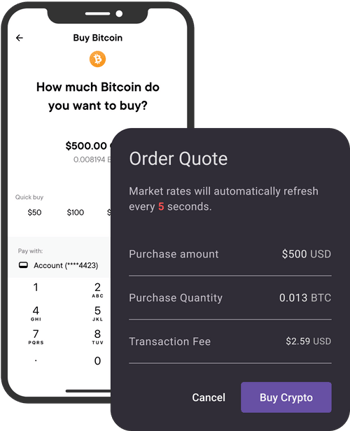 Our mission is to help businesses accelerate the world's transition to the DeFi economy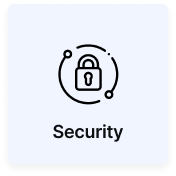 Cybrid supports compliance programs with built-in AML, ATF, and KYC features and takes care of custody so that you can focus on your customers.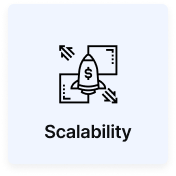 Our predictable monthly subscription fee is dramatically cheaper than building your own crypto trade products, allowing you to build, launch, and grow faster.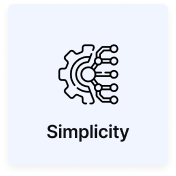 Cybrid seamlessly integrates various services and vendors into one elegant, user-friendly package.
CRYPTO FOCUS
Our software satisfies KYC & AML requirements, and facilitates trade

Identity made simple
We adhere to best practices and use best-in-class vendors to satisfies KYC & AML requirements.

Trading made simple
Our software facilitates secure connectivity to users' financial accounts to fund their crypto ambitions.

Revenue made simple
Our software facilitates the capture of revenue, for you, on every executed trade.

Custody made simple
Our Cybrid Restricted Dealer will take care of the custody on behalf of the end user.
Do you work with wallet providers?
Absolutely. Even though Cybrid and it's regulated affiliates provide a full custody solution, we recognize there are many exciting custodial and self-custody wallet solutions in the market. If you're looking to easily work with traditional fiat currencies within your web3 wallet, we can help.
Do we need our own regulation?
Cybrid's technology stack can work in a variety of ways. If you've already received regulatory approval for working with crypto you can easily use our software stack to work with fiat currency rails. Alternatively, if you aren't regulated, Cybrid and our regulated affiliate can help support your regulatory needs including KYC onboarding, money movement, and fiat-to-crypto swaps.
Do you work with USDC?
Yes! We can provide liquidity, storage and transfer of USDC in both CAD and USD.
How do we integrate with Cybrid?
There's a variety of ways you can leverage our embedded crypto trading software. Whether you want to work at the API level, or with UI widget, we've got everything that developers need.
Learn more about how Cybrid can help