CRYPTO SOLUTIONS
Crypto Trading Platform Solutions
Create a crypto trading experience with Cybrid software that facilitates custody, trading, liquidity, cybersecurity and includes compliance tools.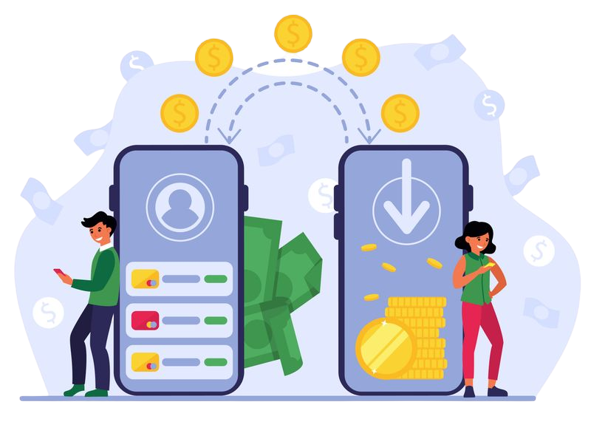 DETAILS
Crypto on and off-ramps
Ramps provide Crypto accessibility
To participate in crypto, investors first need to acquire it. We enable investors to easily move from fiat to cryptocurrency and back, through our ramping and trade solution.
Crypto accounting made simple
Working with Cybrid is as easy as fiat-in and fiat-out. Our software facilitates the custody of assets, trading crypto and associated ledger details.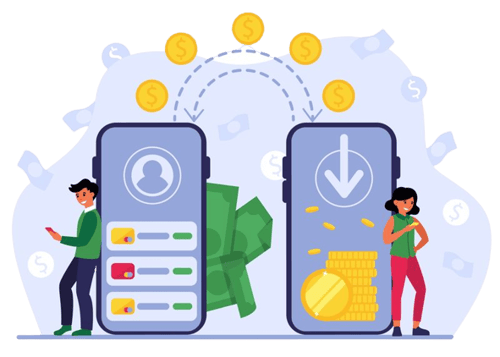 Identity made simple
We use best-in-class vendors to provide you with software that minimizes drop-out rates, detects fraud, and enables KYC & AML processes.

Trading made simple
Our software facilitates secure connectivity to users' financial accounts to fund their crypto trading.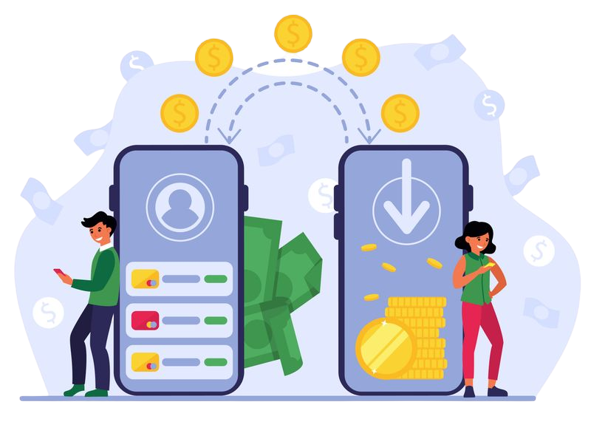 DETAILS
Crypto Trade
Market-ready cryptocurrency trading software
Easily embeddable crypto buy & sell software. Our software distills price feeds, orderbooks, quote windows, and other aspects into simplified APIs.
Ready-to-go low-code UI components
Our code is in public GitHub repositories allowing your engineers to use our SDK components, or use as necessary, to build your crypto platform.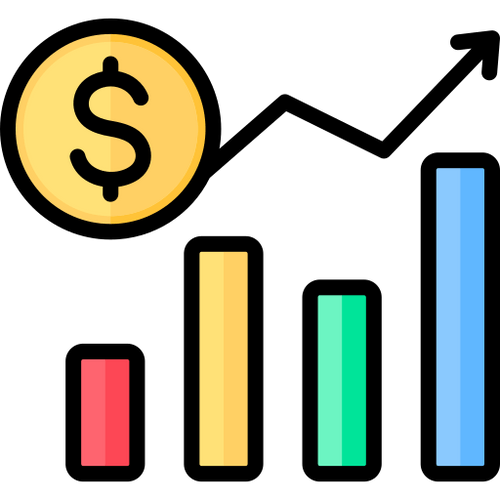 Revenue made simple
Our platform allows you to participate in trade fees on every executed trade by setting your trade spread.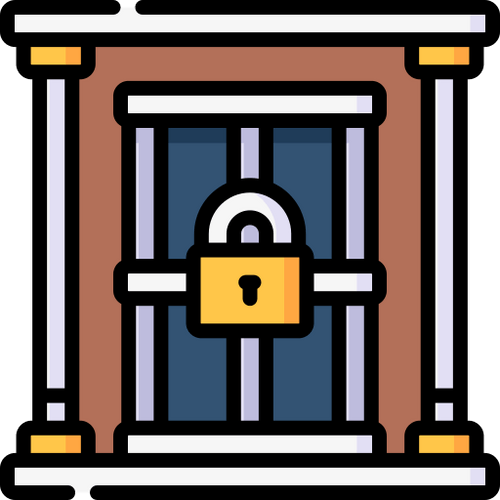 Custody made simple
Our regulated affiliate will take care of the custody on behalf of the end user, ensuring crypto is safely stored.
How does my company get started?
What coins do you support?
We support Bitcoin, Ethereum and a variety of other cryptocurrencies we have approved through our liquidity providers.
Get notified of new blog articles
Provide your email and subscribe for our latest blog material