Teamwork makes the crypto dream work
Cybrid is the brainchild of a talented team of engineering, cybersecurity, and finance experts who knew there had to be a better way to access crypto
Get notified of new blog articles
Provide your email and subscribe for our latest blog material
Our mission is to help businesses accelerate the world's transition to the DeFi economy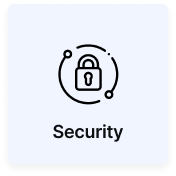 Cybrid supports compliance programs with built-in AML, ATF, and KYC features and takes care of custody so that you can focus on your customers.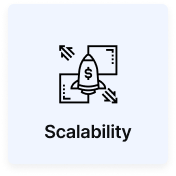 Our predictable monthly subscription fee is dramatically cheaper than building your own crypto trading product, allowing you to build, launch, and grow faster.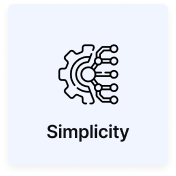 Cybrid seamlessly integrates various services and vendors into one elegant, friendly package.