Join the global payment rails revolution
Embrace USD Coin
and bring the worlds of traditional and digital-native payments even closer together.



GROWING USAGE
USDC is forming the backbone of a
new internet-powered financial paradigm
Market Capitalization
Whether a bear or bull market, USDC remains one of the top coins by market capitalization, along with retaining price stability during the most turbulent of times.
Daily Volume
Between exchanges using it as a trading pair and it being the most popular choice for decentralized finance applications, USDC reports large daily trade volumes.
Supported blockchains
Algorand, Arbitrum One, Avalanche, Ethereum, Flow, Hedera, NEAR, Optimism, Polkadot, Polygon, Solana, Stellar and Tron are all natively supported by USDC.
How will your customers acquire, hold, and use their USDC?
In order to join and participate in the payment rails revolution, the following is required:
Compliant KYC on/off ramp

Financial account connectivity

Web3 wallet solution
Avoid the technical difficultly of creating a platform that stitches the multiple required services together - we've done the heavy lifting to bootstrap your development by bundling these services up.
Use our Open API 3.0 platform, with UI SDK components, to get your USDC product to market, fast.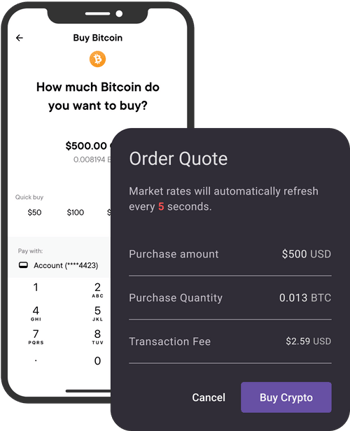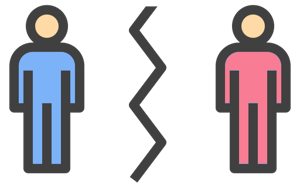 TRANSPARENCY & STABILITY
Trust comes from separating responsibilities
USDC is an open source project that works within US money transmission laws, uses established banks and auditors, and runs on blockchain technology, while Circle remains the sole issuer of USDC.
TRANSPARENCY & STABILITY
Trust comes from reporting reserves
Centre, an independent member-based consortium, lays out the protocol standards and provides a layer of transparency so users can operate with security and confidence with USDC.
Part of that transparency is releasing monthly attestations that is performed by a Top five accounting services firm, Grant Thornton LLP.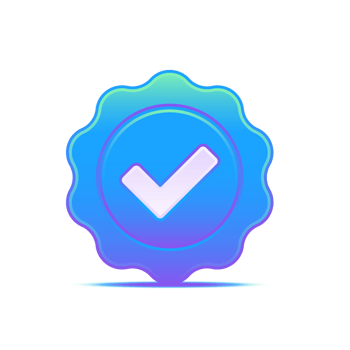 Do you work with wallet providers?
Absolutely. Even though Cybrid and it's regulated affiliates provide a full custody solution, we recognize there are many exciting custodial and self-custody wallet solutions in the market. If you're looking to easily work with traditional fiat currencies within your web3 wallet, we can help.
Do we need our own regulation?
Cybrid's technology stack can work in a variety of ways. If you've already received regulatory approval for working with crypto you can easily use our software stack to work with fiat currency rails. Alternatively, if you aren't regulated, Cybrid and our regulated affiliate can cover all regulatory needs including KYC onboarding, money movement, and fiat-to-crypto swaps.
Do you work with USDC?
Yes! We can provide liquidity, storage and transfer of USDC in both CAD and USD.
How do we integrate with Cybrid?
There's a variety of ways you can leverage our embedded crypto trading software. Whether you want to work at the API level, or with UI widget, we've got everything that developers need.
Do I need a Circle account?
Cybrid's platform works with or without the use of a Circle account. If you don't there are no worries as we have additional market makers & liquidity partners to on and off-ramp USDC, in addition to financial account connectivity for ease of movement.
Learn more about how Cybrid can help