GROW YOUR BUSINESS
Crypto can drive revenue with trade-based fees
With Cybrid, enabling crypto by using our software can be a source of revenue for your business. Complete the form below to discuss how our pricing model can scale with your business!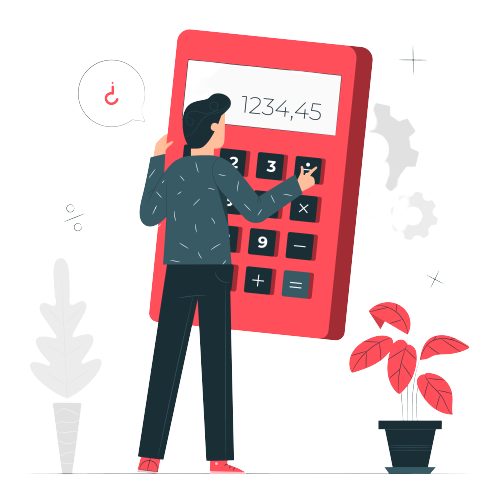 ADVANCED PROJECTIONS
We can help model potential business revenue
Customer trade profiles
Create up to 3 customer profiles to more accurately model buying behaviors of investors.
Min/Max Scenarios
Simultaneously compare two potential scenarios with the minimum and maximum feature.
Monthly Growth Weightings
Accurately reflect seasonality of business with customizable monthly weightings.
Multi-year Projections
Compare min/max scenarios over multiple years for extended planning efforts.
TESTIMONIALS
Praise from our customers
"It is a very clever and clean model I ever saw, you guys did a fantastic job."
"Thoughtful calculator, it saved lots of Excel time."
"Thanks for being responsive to the changes... Eric is the spreadsheet guy!"
Let's meet - or try us out