Brent is

CTO

and
one of our founders
With a Ph.D. in secure communications and a Master's in biometrics and cryptography, Brent is responsible for leading our technology team. With over 20 years of experience designing, building and deploying secure distributed applications - he's the perfect person for the job.
BIG PICTURE
Serious about Security
Brent is a published author in the fields of information hiding, digital identity, and biometrics.
At Thinking Capital, Brent embedded a SMB lending platform that developed novel AI based underwriting solutions to quickly offer loans and extend hundreds of millions of dollars of credit to SMB customers. He was responsible for the initial conception, design and deployment of Cash Flow Advisor (now Driven Insights), an AI solution that provided insights to SMB customers on the performance of their cash flow.
Prior to Thinking Capital, Brent was the Head of Security at Ario, an online digital platform for SMBs that offered innovative financing to small businesses. His responsibilities included conception, design and implementation of Ario's know-your-customer (KYC) program.
His skills, education, and experience make Brent the perfect leader for our Technology team; so we leave the high-level Information technology security concepts to him.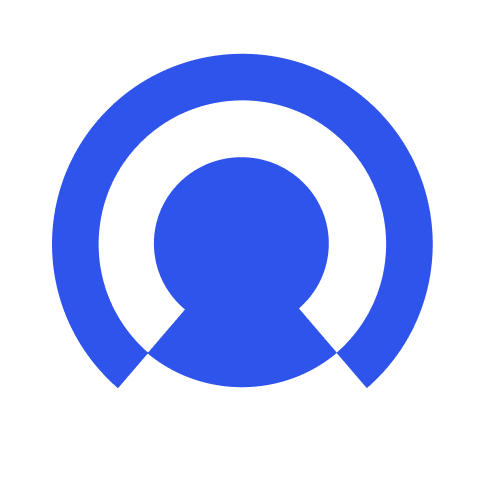 Book time to see what Brent and his team have built!

Get new Cybrid blog posts & articles
Leave your email to subscribe to our Corporate Crypto blog, where our founders provide consistent thought leadership.