Avinash Chidambaram is the founder and CEO of
Cybrid
Blockchain based solutions are rewiring financial services from payments to
lending and the Cybrid platform makes it possible for FinTechs and banks
to launch crypto and DeFi based financial products to their customers with
security and compliance built in.
BIG PICTURE
Experienced leadership
Avinash has over 25 years of experience building and launching fintech
products used by hundreds of millions of users globally.
Prior to Cybrid,
Avinash founded Ario, an embedded SMB lending platform that developed
novel AI based underwriting solutions to quickly offer loans and extend
hundreds of millions of dollars of credit to SMB customers.
Avinash was a
senior leader at Interac where he built the Interac Token Platform and
launched Apple Pay into the Canadian market and managed the growth of
Etransfer a P2P payments service to over 100B in payment volume.
Avinash
also lead the identity and payments service globally at Blackberry, used by
over 130M users.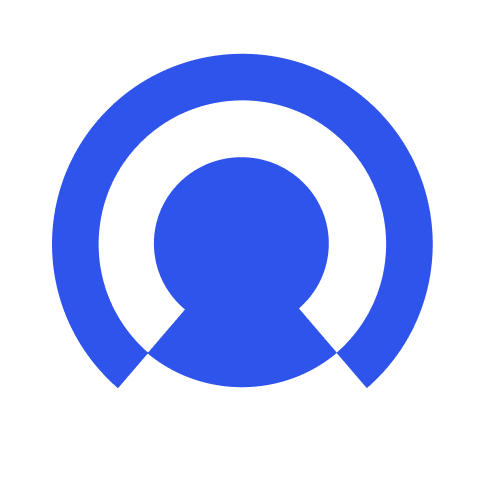 Get new Avinash authored blog posts & articles
Leave your email to subscribe to our Corporate Crypto blog, where Avinash is a consistent contributor to thought leadership.